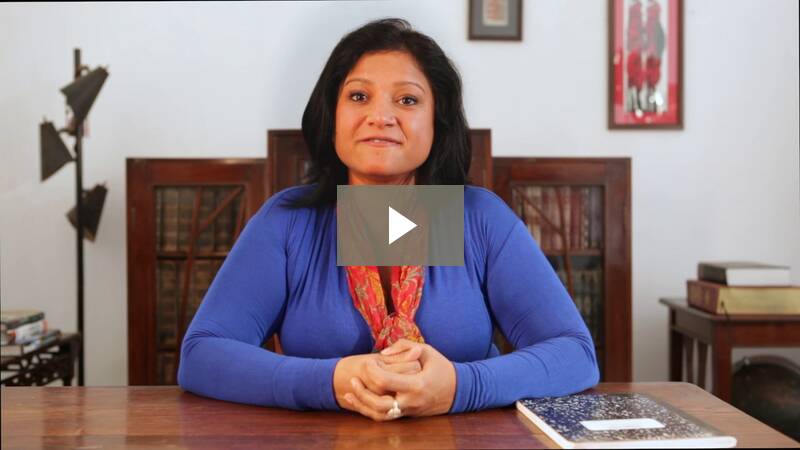 You have worked relentlessly to build and uphold the reputation of your institution, which is demonstrated every single day across every facet of your school's operation. Like you, we at Northstar believe that every child is special and deserves the best attention, especially when it comes to safety and wellbeing.
Reflect your core values
We, at Northstar understand your commitment and aspiration to provide a safe and happy environment to your children. Our mission of "keep children safe" resonates with yours. Our engineers are constantly thinking of ways to improve your ward's safety in transportation so that you don't have to worry about it.
Northstar technology sensors have been designed to detect impacts, tilts, location, speed and a variety of parameters, to ensure that your school bus is driven with utmost care and vigilance.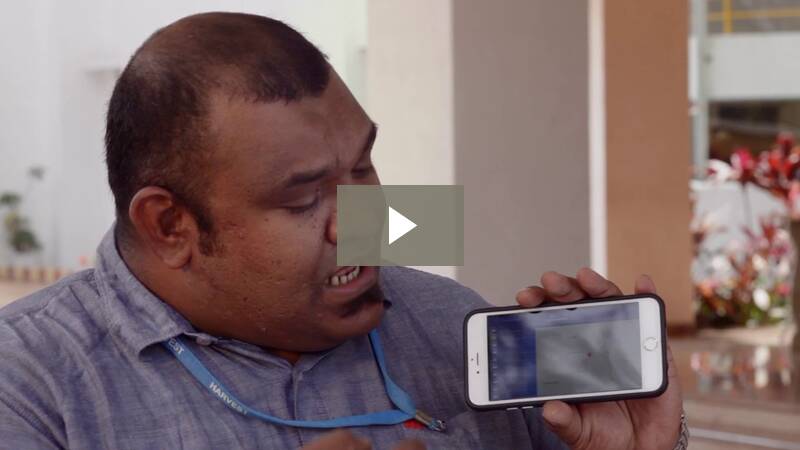 Take informed decisions
To help you take informed decision in a timely manner, our integrated bus surveillance system not only allows you to archive and store video recordings for 30 days but also view them by route and time….What more, view live feeds on demand, thus saving you unwanted communication costs.
Be Compliant
Northstar has been designed keeping in mind both aspects – your needs and compliance with the governmental guidelines. This is experienced by hundreds of schools on the Northstar web dashboard everyday!
Right from planning and optimizing the bus routes, to managing the trip changes everyday, our transport manager tablet with its specialized application is a must-have, for every school transport administrator.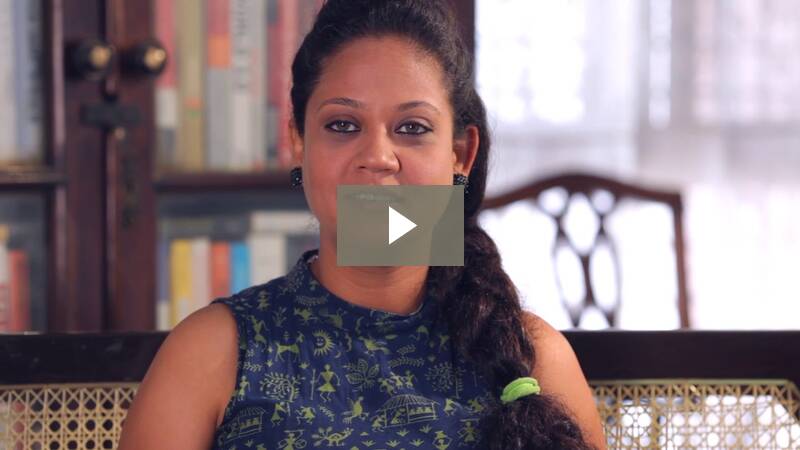 As a parent, your child's wellbeing is of utmost importance to you.
At Northstar, we know that providing safety to children in school buses is both an art and a science. Since 2011, we have dedicated ourselves to keeping children safe using the best of breed technologies and proven processes. But we haven't stopped there. We continue to innovate to build products that enhance your child's safety during commute, help the child feel safe, help you feel secure and ultimately enhance the loving bond between you and your child.
Manage your time
You are notified when the school bus reaches and leaves the school every day and when your bus is about to reach your designated stop so you can plan your day better.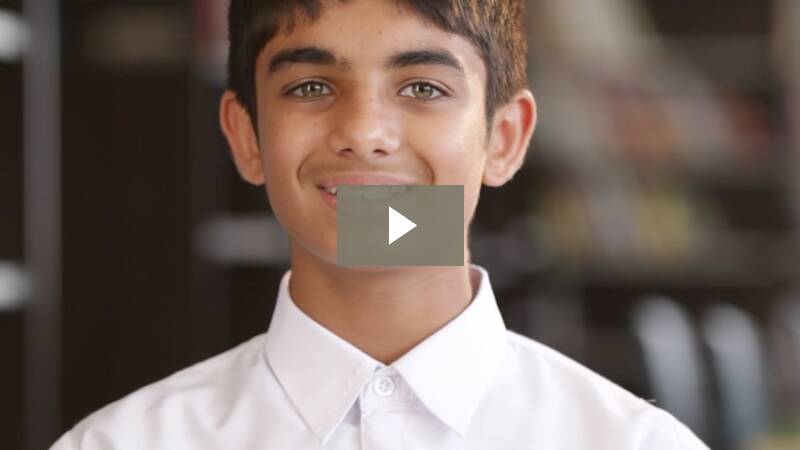 Peace of Mind
With our Northstar Parent App you know the whereabouts of your child's school bus instantly, giving you peace of mind. Our integrated fail-safe surveillance system ensures that your child is protected from any kind of ill treatment inside the bus, with the footage stored up to 30 days. It strongly deters bad behavior on buses as all are aware that a fail-safe surveillance system is active. Above all, Our alert army trained command centre personnel are constantly watching the movement of every Northstar-managed bus during commute and will respond to any unusual events such as non-designated stops or route deviations within minutes. Your child is in safe hands with Northstar!!
The business of school transport is complex and full of uncertainties. As a school bus operator, you have to manage all aspects of your transport services; maintain your costly assets, manage your staff and above all, uphold the trust of your customers, to transport innocent young lives safely, everyday.
Build Trust
Trust is the most important factor in having sustainable long term business relations. This is amplified especially if the business involves transport of children safely. We partake in the most important aspect of your service, to provide safe and secure trips to your children, by supporting you with the best of technology innovations.
Improve Bus Safety
Not only does Northstar alert you to react to issues concerning safety, in time, it also provides for measuring quality of safe driving and proactively improving safe driving behaviors through our unique driver merit system and certified driver-training programmes. From the smallest issue of managing your bus and driver information, to tracking and responding to critical bus breakdowns and accidents, Northstar has it all.
Optimize Cost
Northstar also helps you to identify misuse of buses during and after school hours. With optimized route information, undesignated long stop alerts and theft alerts; Bus Contractors can take necessary steps to reduce operation cost.
Our children represent the wealth of our great nation and are the foundation of our nation's future. As a policy maker we know it is your endeavour to protect our children and provide them a safe environment.
Create a Benchmark
Today, the Northstar platform is being used by some of the leading ministries and government agencies across the globe, to enable child safety spanning the entire country. Create a Benchmark by employing the best child safety policies and technology to back it.
Smart Governance
Our vision and credibility to keep children safe goes beyond technology, to span across a broad range of responsibilities, including assisting governments in making and implementing policies related to children and transportation safety.
Contact us to get more information on how Northstar does it.